Options and sources
CR box air filters are powerful, inexpensive, and some are super quiet. And they can go in a classroom or business or home right away, adding filtration capacity ASAP, even if your school district or landlord or HVAC system is not ready to provide sufficient ventilation to make your indoor air safe.
Our favorites we recommend and have experience with are the CleanAirKits.com Tower of Power, the Owl Air, the traditional CR box using a box fan, and the Elfstrom single fan filter. All of these options can be DIY'd, and some can also be purchased if you are short on time to commit to doing your own build.
Easy mode – CR boxes you can buy
Owl Air
There are currently stalled efforts to develop the Owl Air LLC, with a goal of making it available for sale. Interest in purchasing might revive the effort. If you'd rather buy an Owl Air than make one, please reach out to info@safeairoregon.org so that we can pass along interest to the Owl Air LLC folks.
Tower of Power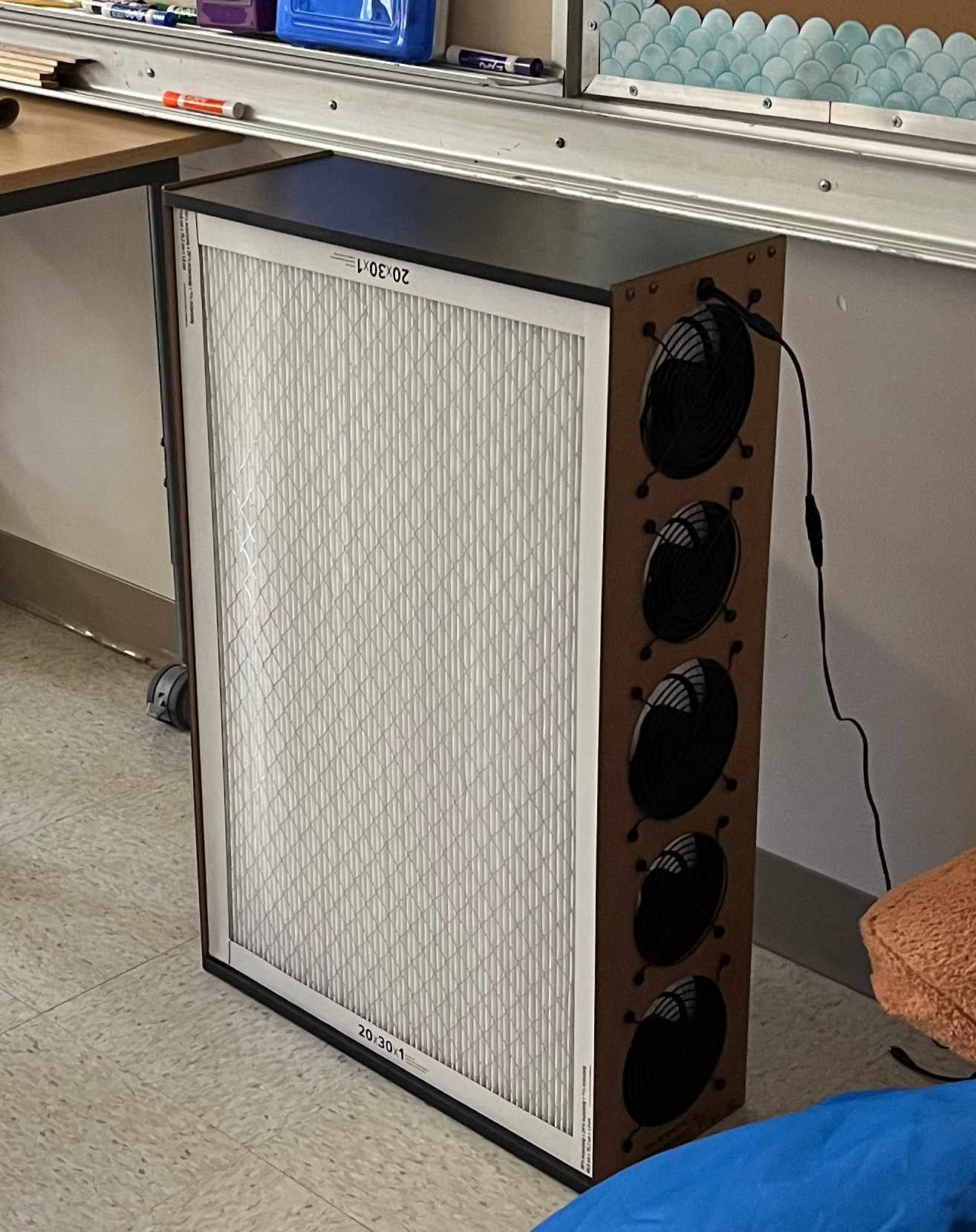 Two options are available from CleanAirKits.com:
Option 1: STEM Kit
Total price: $270
Blending easy mode of purchasing with the fun of doing a DIY build
The STEM kit includes parts for assembling the fans into a sturdier, and more easily reusable, frame than our current DIY build — the cost for all the parts you need to build the frame is ~$225 ($209 + shipping)
2 3M 20×30 MERV 13 filters need to be bought separately – $45 for 2 filters at Amazon or Lowes, or stock up and buy 4 for $72 at Lowes.com
Total for one STEM Kit version: $270
Option 2: Pre-assembled with filters
Total price: $340 — not currently available
Super easy mode! This is fully ready to go out of the box. Cost is $289 + ~$55 for shipping.
Total for pre-assembled version: ~$340
Purchase both the fame and filters all ready to go here
Save money mode – CR boxes you can build
DIY Owl Air CR box
Total price: ~$160 – $175
Warning: This build is dependent on the Honeywell HF-910 fan, but the HF-910 seems to go in and out of being in stock or not. Some of our members have been told that it goes in and out of availability because it is a seasonal item, while others have been told that Honeywell is discontinuing this fan. Fingers crossed it remains available!
DIY Tower of Power CR box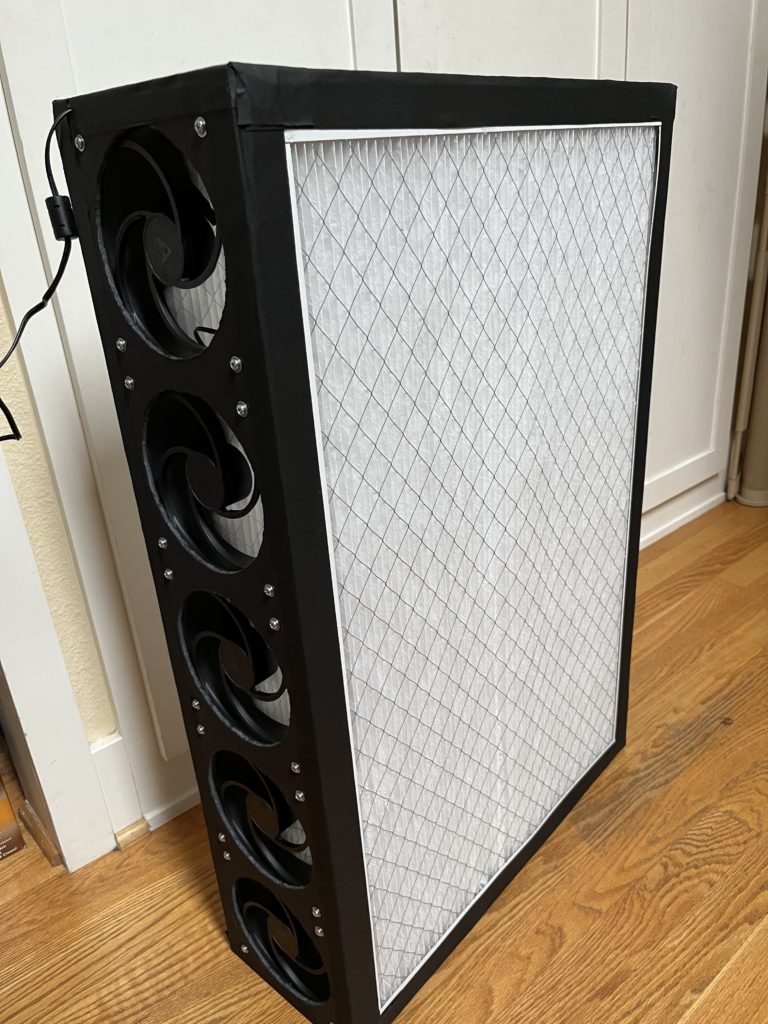 Total price: ~$175 – $250
Traditional DIY CR box with box fan
Total price: ~$100 – $130
Elfstrom single filter fan CR box / SAFE Box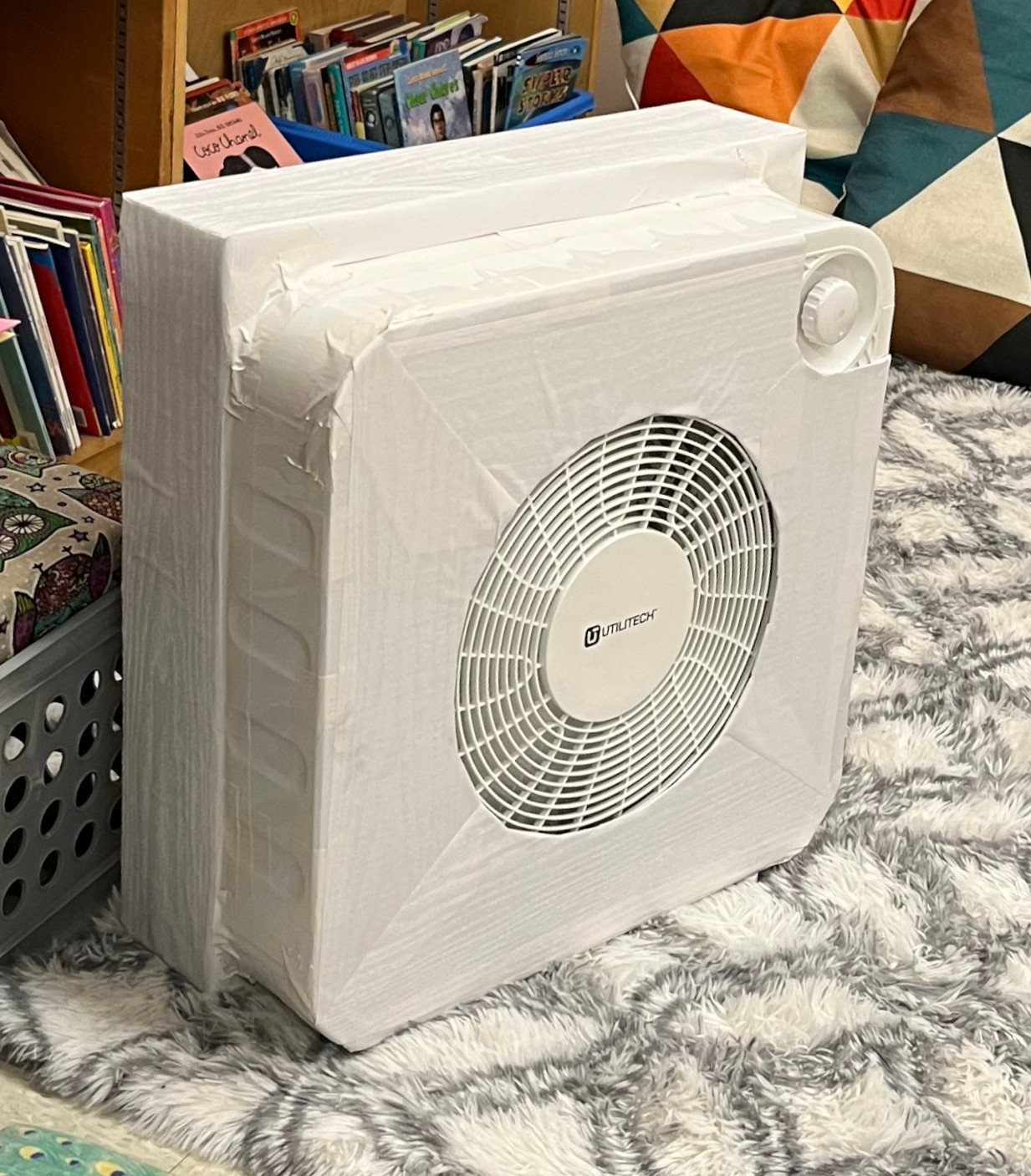 Total price: ~$60 – $80